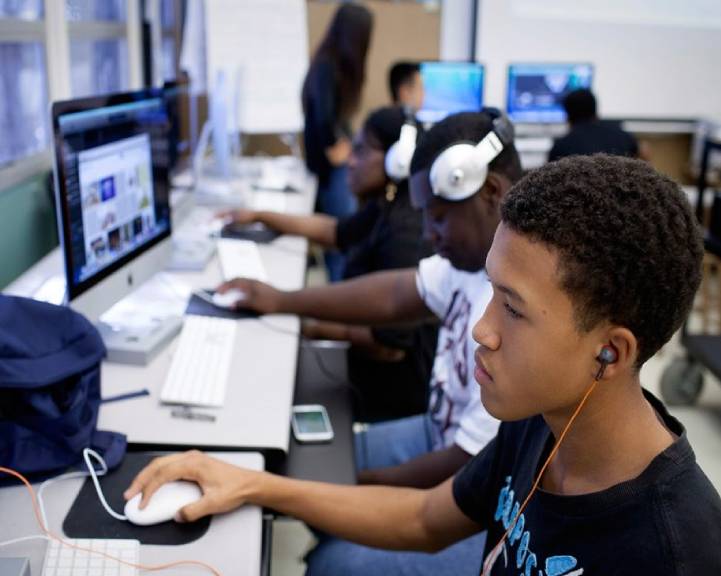 Micrologic is a leading IT college located in Kitengela. With a strong commitment to providing
high-quality education and training, we empower students to excel in the ever-evolving field of
Information Technology. Our experienced faculty members, state-of-the-art facilities, and
industry-relevant curriculum ensure that our students gain the knowledge and skills needed to
succeed in their careers. Whether you are a beginner looking to start your journey in IT or a
professional seeking to enhance your skills, Micrologic is the perfect place to shape your future.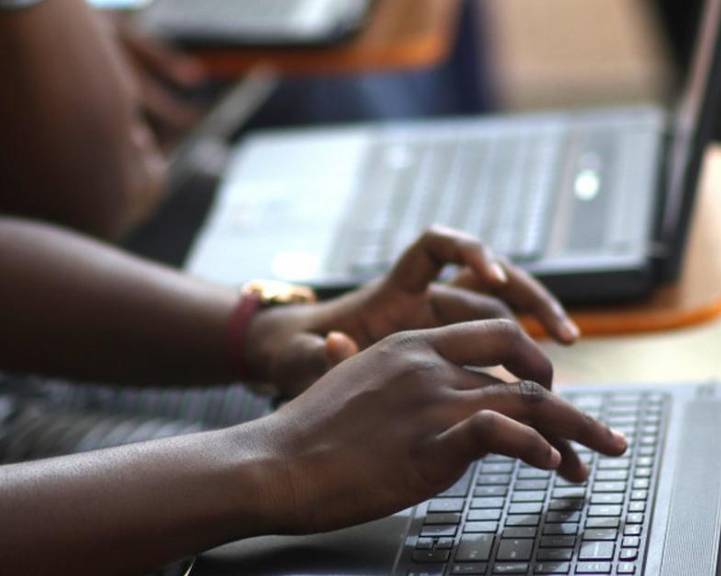 Learn Tech at Home
Welcome to our online learning platform! Here, you can access hundreds of courses that will help you boost your skills and knowledge. Whether you're looking to upgrade your career or just learn something new, we've got you covered! Our platform is user-friendly and accessible from anywhere, so start your learning journey today!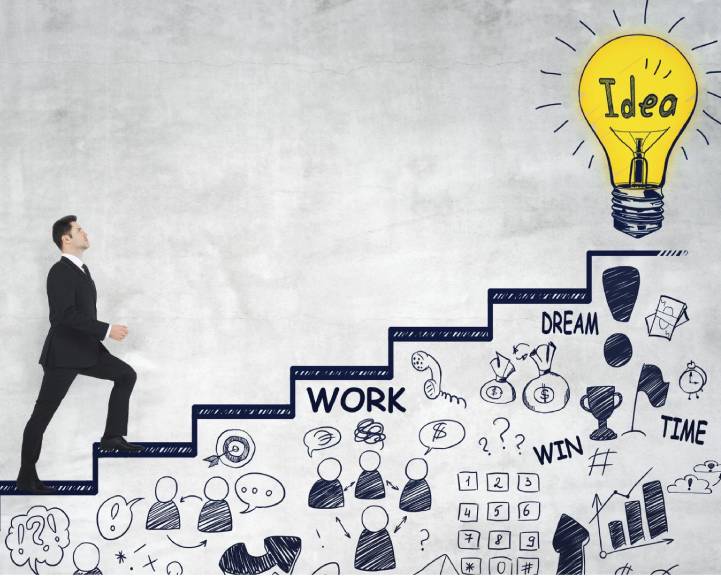 Get Hired: Your Career Boost
Welcome to our Career Center! We're here to help you navigate the job market and land your dream job. From resume building to interview tips, we've got you covered.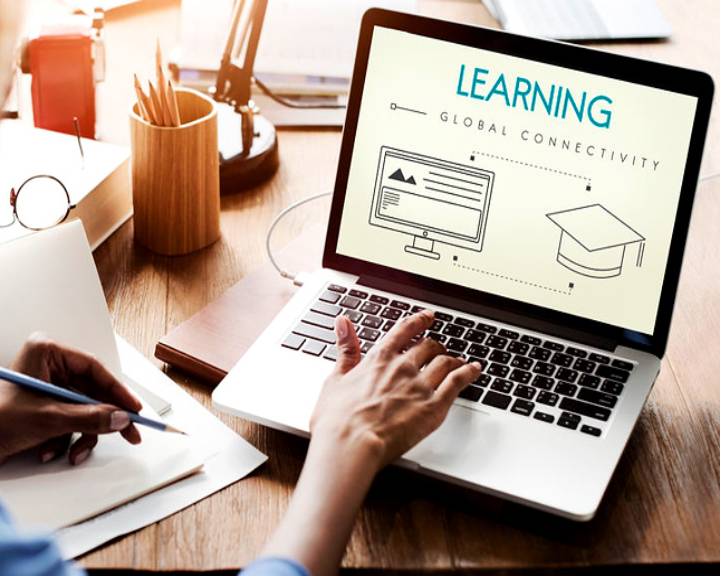 Professional IT Courses
Enhance your skills with our comprehensive IT courses offering specialized training in cuttingedge technologies.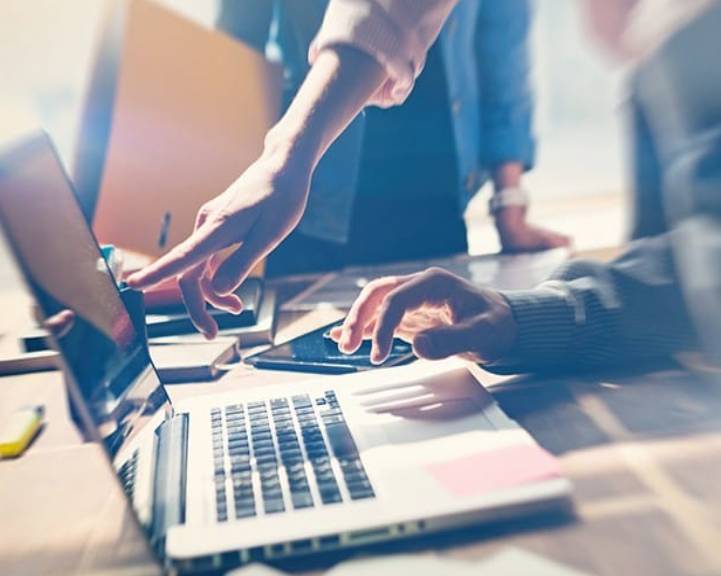 Computer Programming
Learn coding languages and develop software skills to build innovative applications.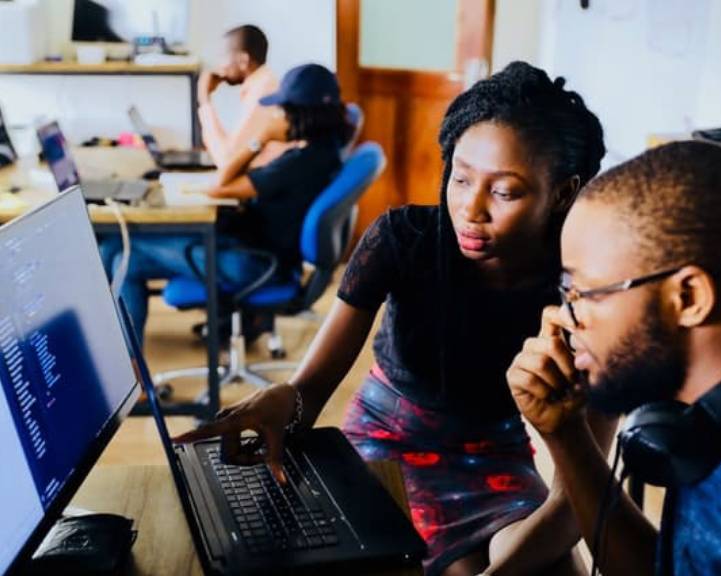 Industry Certified Programs
Our Courses are Industry- recognized, making our Graduates stand out in the competitive job Market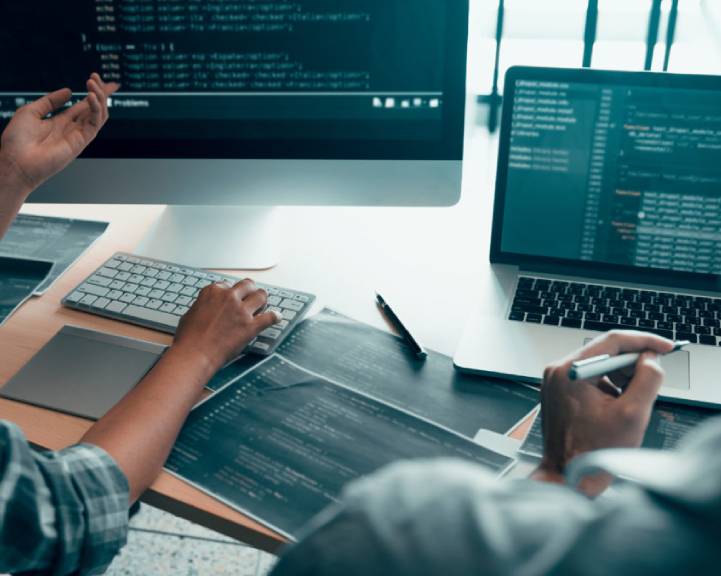 Online Learning Platform
Create an online learning platform where students can access course materials, video lectures, interactive quizzes and assignments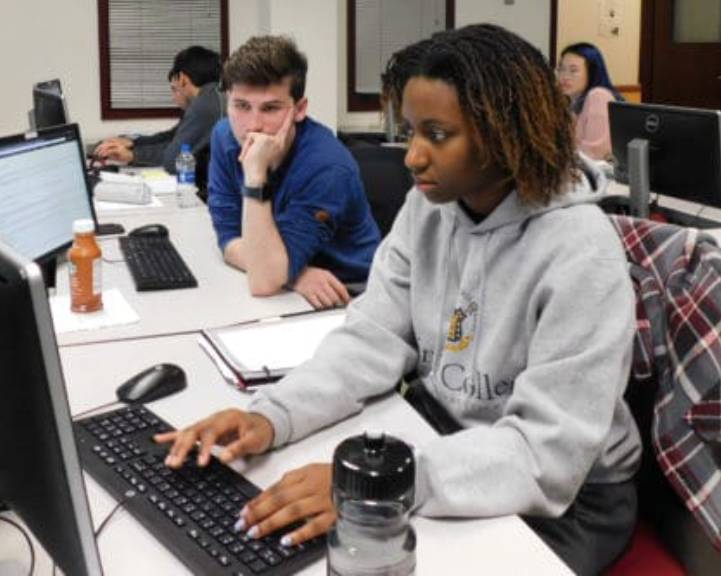 Portfolio Showcase
Create a portfolio showcase for students to showcase their work to potential
employers.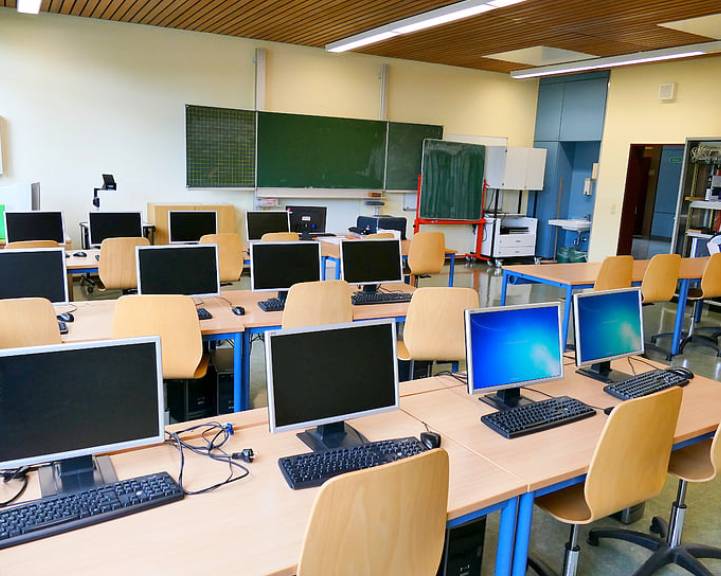 Resource Center
Our Courses are Industry- recognized, making our Graduates stand out in the competitive job Market
I am grateful for Micrologic's exceptional IT training. Their
knowledgeable instructors and well-equipped facilities provided
me with the skills and confidence needed to succeed in the tech
industry. Thank you for the valuable education and support!
I am extremely grateful to Micrologic for their top-notch IT
training. The knowledgeable instructors and hands-on approach
made learning enjoyable. Thanks to them, I'm now confident in my
IT skills and ready to pursue my dream career. Highly recommended!
With our core values, we aim to create a learning community that promotes academic excellence, personal growth, and social responsibility. We strive to instill these values in our students, preparing them to become responsible, ethical, and engaged citizens who can make a positive impact in their communities and beyond.